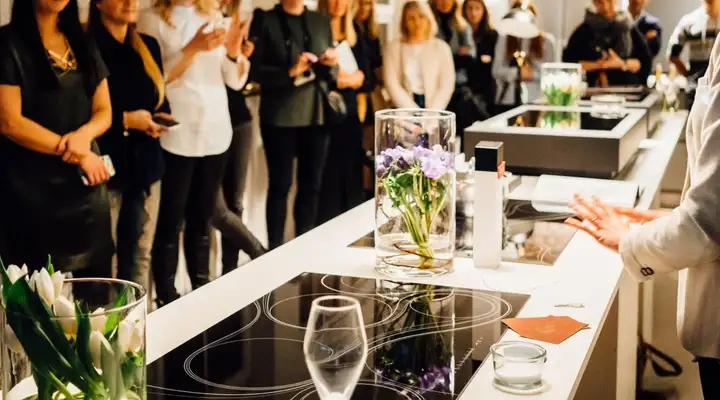 Know-how, what, and where. All the answers to your questions
It is important to us that SCHOTT CERAN® gives you the best quality and a special cooking experience, as well as comprehensive service. This includes useful tips and answers to all the questions you might have: about the product and its properties, operating instructions or manuals and possible error messages, as well as many other topics related to glass-ceramic cooktops and surfaces.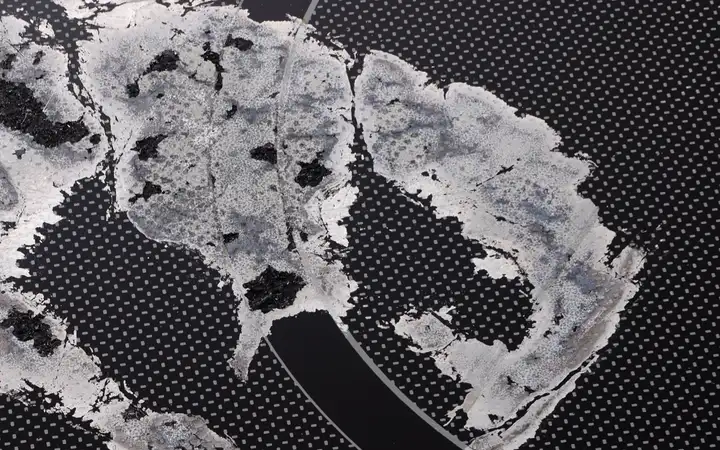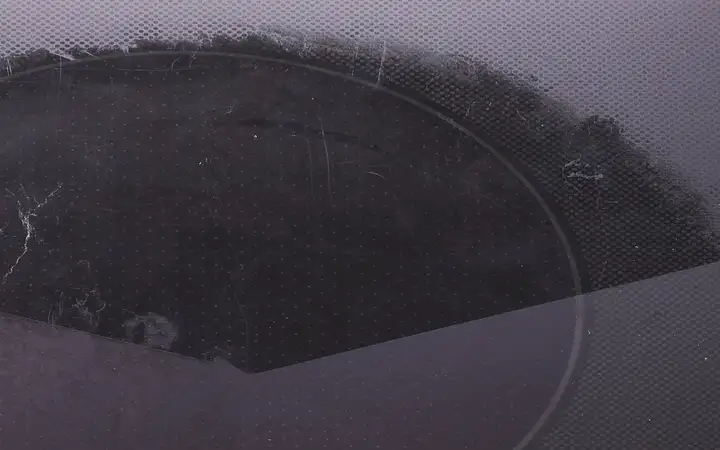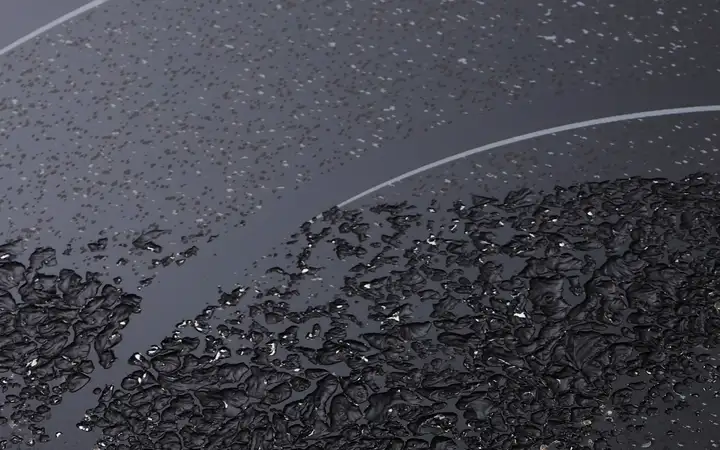 In these rare cases.
Although unlikely, your CERAN® glass-ceramic cooktop may not function as intended. Your first point of contact, in this case, should be the manufacturer of your stove or cooking appliance, because they are the ones who installed this vital component in the appliance. You can also obtain practical information on your cooktop from the manufacturer, such as the operating instructions/manual, and receive competent support in the event of device-related error messages. If you have any questions about our products or suggestions of a general nature, we are, of course, always happy to assist you with advice, action, or information.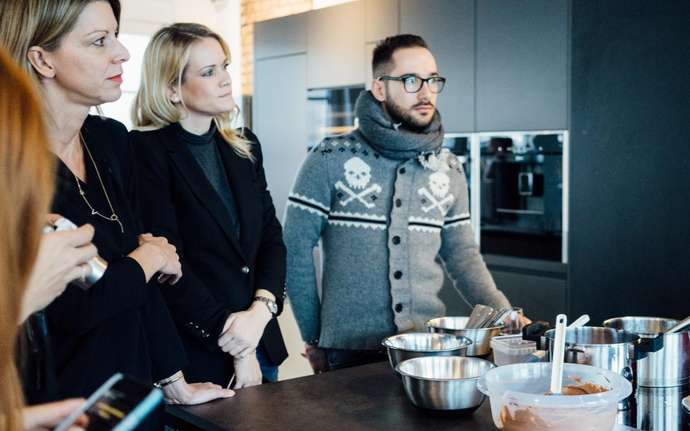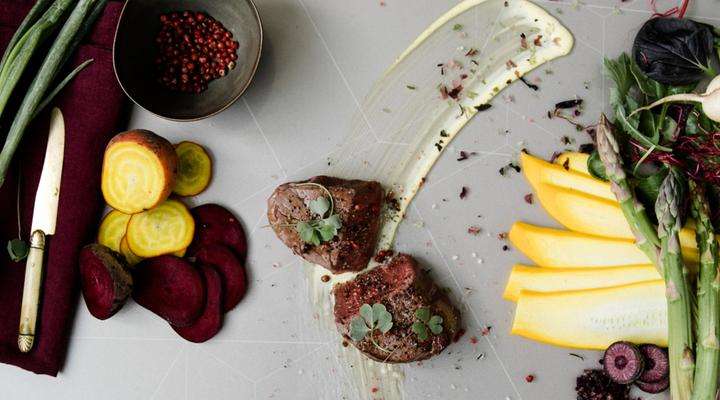 More information for you. Simply download here.
Further questions or suggestions?
We look forward to receiving them.On these pages, you will find everything you need to know about SCHOTT CERAN® glass-ceramic – and thus lots of answers to your questions. In the FAQs area, you can also search for specific information. If you have any questions or concerns, we look forward to receiving your message and will respond to it as soon as possible.