Your cooktop. Playing field and experiment lab in one.
Fits induction, gas, electric, and your cooking style.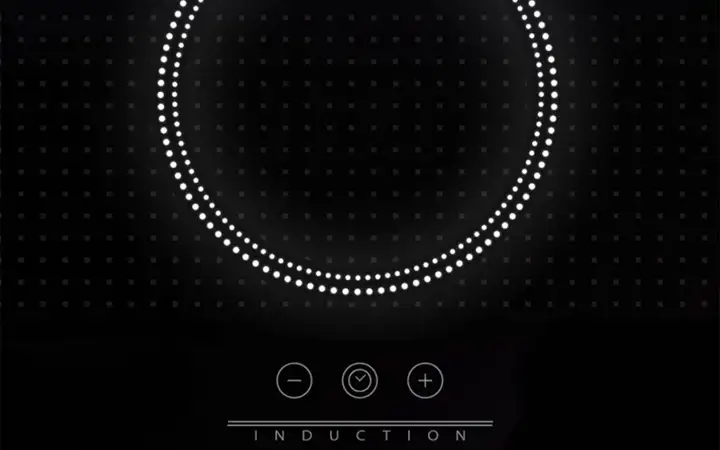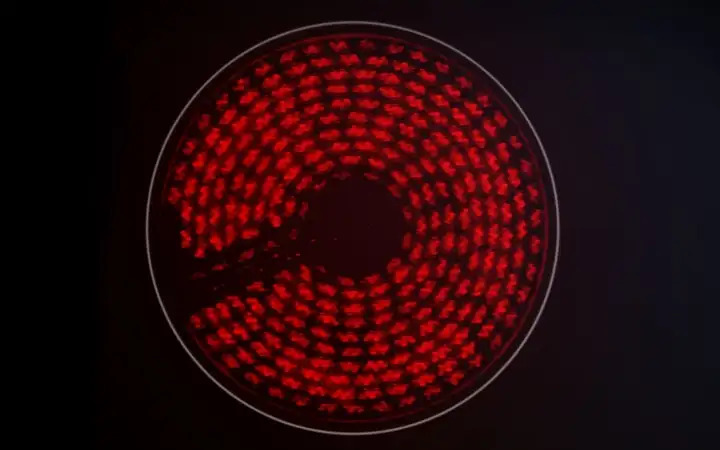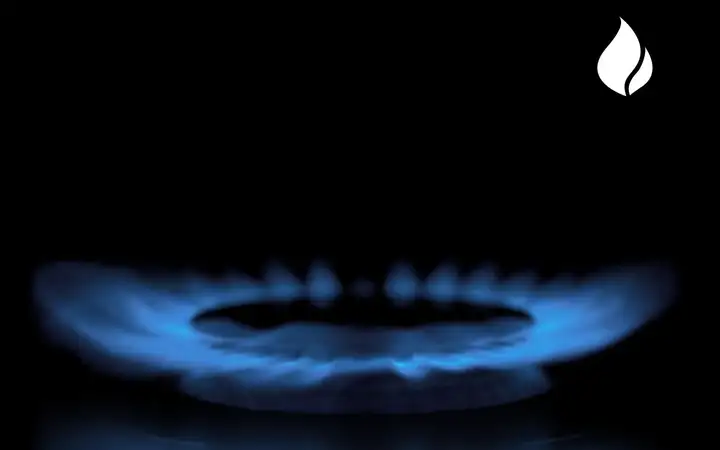 Compatibility. For your creativity.
With a SCHOTT CERAN® cooktop, many think I only cook with electric. But regardless of whether you prefer an electric, gas or modern induction cooktop: SCHOTT CERAN® glass-ceramic fits everywhere and is the perfect basis for your way of cooking.
EXPLORE ALL HEATING TECHNOLOGIES
For everything that may happen on your cooking surface.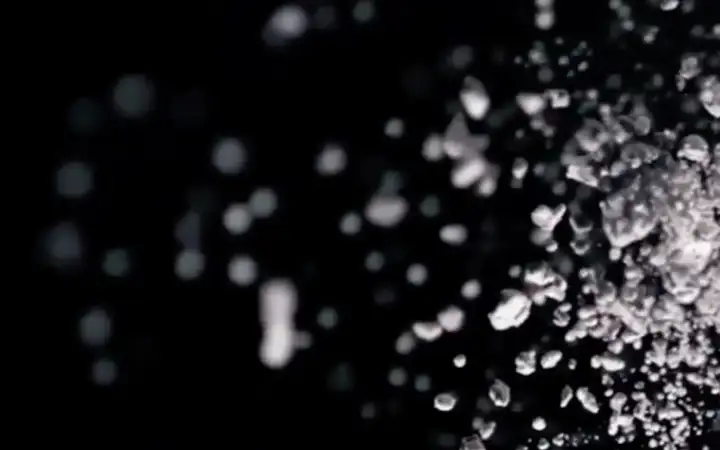 SCHOTT CERAN Miradur®.
Your kitchen is not a showroom, but a living space. Full of action, sometimes hectic, and sometimes something goes wrong. Thanks to the scratch-resistant SCHOTT CERAN Miradur® coating, your glass-ceramic cooking surface remains flawless and you stay relaxed.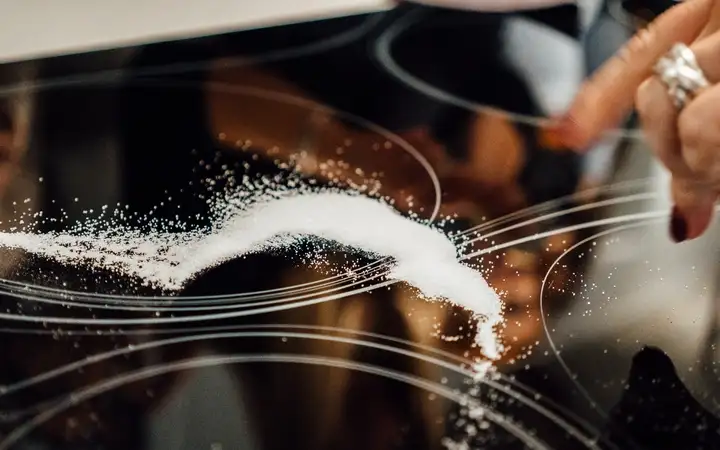 Almost as hard as a diamond.
In addition to pots and pans, there are also completely different things on the cooking surface: salt grains from seasoning, and sand grains from vegetable cleaning or a shopping bag. All these might leave scratches. But not with Miradur®. Thanks to a special coating, it has a scratch resistance similar to the hardest gemstones.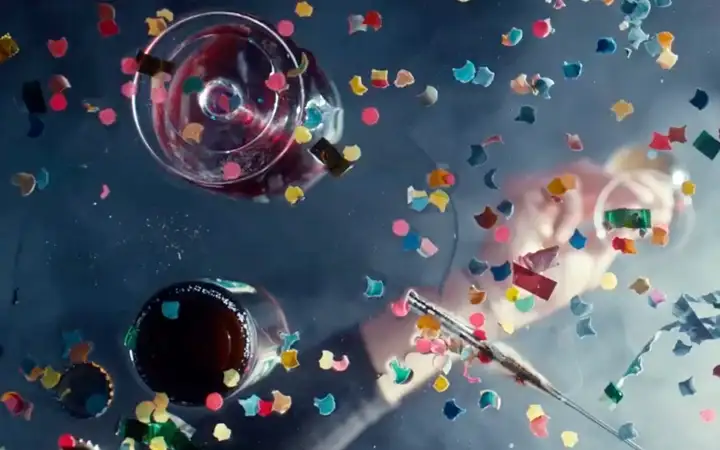 As beautiful as on the first day.
Miradur® is 95%* more scratch-resistant against sand than conventional cooktops. It also offers protection in the event of another, rather unexpected danger: cleaning. An abrasive cloth can cause micro-scratches. But Miradur® is also 70%* more scratch-resistant against abrasive sponges. This gives you a flawless glass-ceramic surface and many years of enjoyment. (*According to PI test.)
Bring light and ambience to your kitchen with CERAN EXCITE®.
Get a taste of the future.
What do tomorrow's kitchen and life look like? We think and look ahead to what is possible. Where today's megatrends are leading to and how digital networking can enrich your cooking experience. We want to make many things more relaxed and exciting with ideas for innovative high-tech kitchens – and bring people together.
SCHOTT CERAN® – Excitement on top.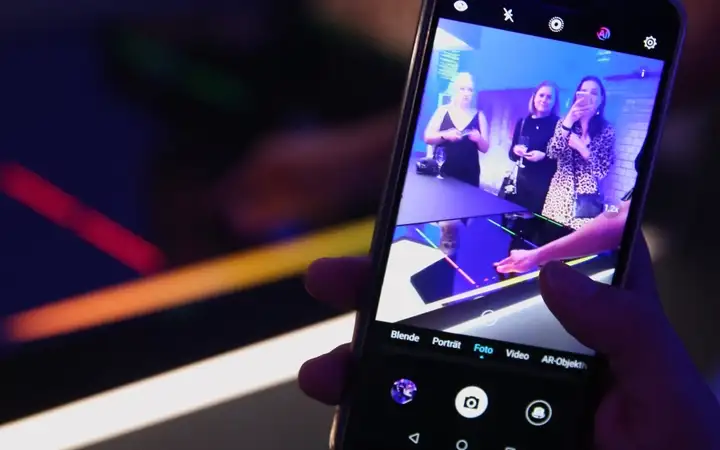 More than cooking. A real experience.
SCHOTT CERAN® transforms functionality into emotionality. Material, design, and light appeal to the senses. The cooking surface is an entire world: for inspiration, for communication, for a special experience. More than 200 million customers have already opted for it. Especially because cooking becomes such a pleasant experience with SCHOTT CERAN®.
DISCOVER MORE ABOUT THE BRAND
Up to date for our followers, fans, and yourself.