SCHOTT CERAN® cooktop: Your color, light, and cooking experience.
Scratch-resistant cooktop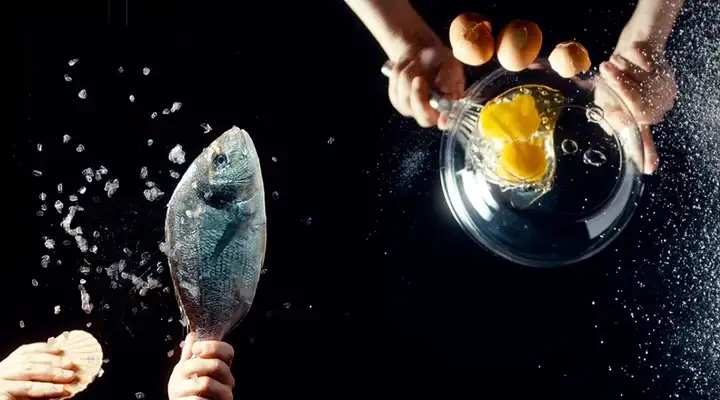 Withstands a lot. Looks good. SCHOTT CERAN Miradur®.
Chaotic, passionate, meditative. No matter your cooking style: Caution is no longer part of it. Miradur® is the world's first and only scratch-resistant glass-ceramic cooking surface. It withstands the mechanical and thermal stresses of everyday cooking – and scratches. In figures: 95% fewer scratches caused by sand, etc., which remains on the cooking surface when the lettuce is washed, and usually leaves lasting marks when the pot is moved. As well as 70% fewer scratches due to abrasive sponges that you might use to clean the surface after cooking.
We call it "durable miracle" – which is where the name Miradur® comes from. After all, a perfect cooktop must not only be functional, it must also provide the eye with long-lasting enjoyment. And this is where our hard diamond surface shines. The fascinating design sets a clear accent and attracts everyone's attention as the visual center of your kitchen. Miradur® has a slightly metallic look and a futuristic touch. For a cooktop that speaks its own design language – and meets the highest aesthetic demands.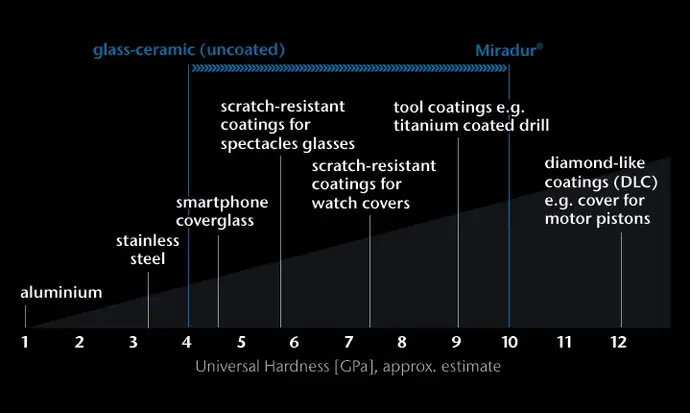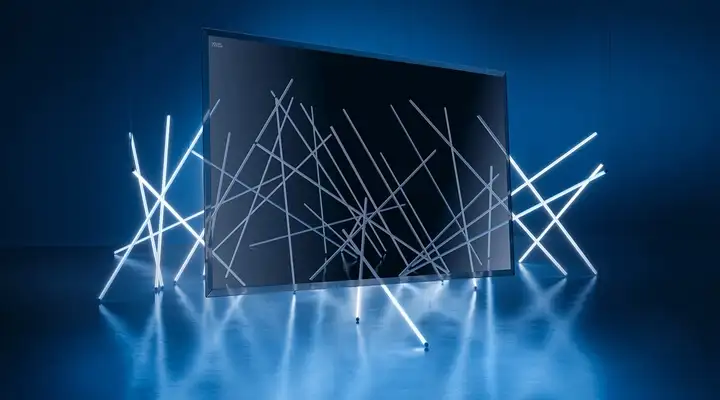 The first one to switch on the light: the innovative cooktop lighting
Light provides guidance, excitement and inspiration - and opens up a whole new dimension to your cooking experience. Visual and technological. As a cooking zone marker, display or source of atmospheric ambience. CERAN EXCITE®, our lighting portfolio, brings a selection of coatings to create cooking surfaces with light. CERAN Luminoir® goes even further: The material itself is deep black, but is also as translucent as possible – for even easier and smarter integration of light.
Technology for light magic.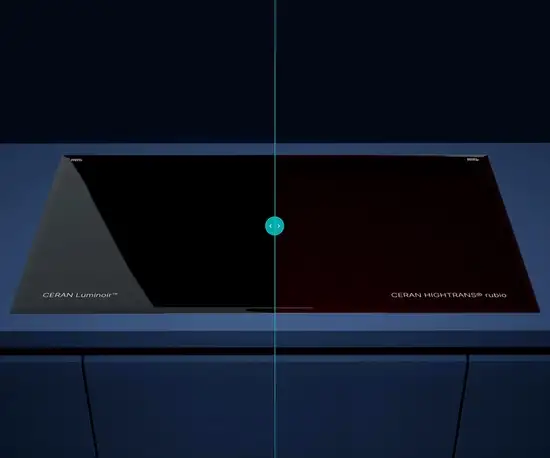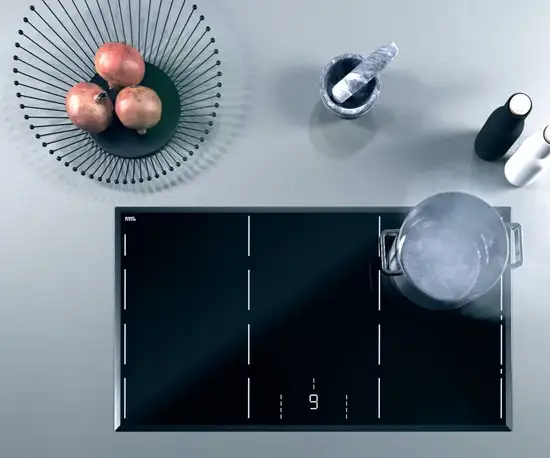 Real black for pure aesthetics.
CERAN Luminoir® is a true design statement with its deep black look. While dark cooktops used to have a reddish shimmer when exposed to a certain amount of light, the new glass ceramic always impresses with its purely black appearance. This dead front effect is pure aesthetics and gives the entire kitchen a sophisticated, modern look.
The cooking surface becomes the focal point of the kitchen – and the stage for a special cooking experience. The deep black material allows LED light colours to shine through more brightly and clearly than ever before and opens up completely new possibilities for design and user guidance.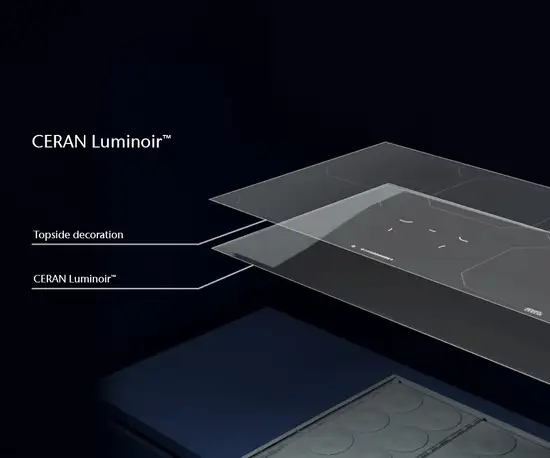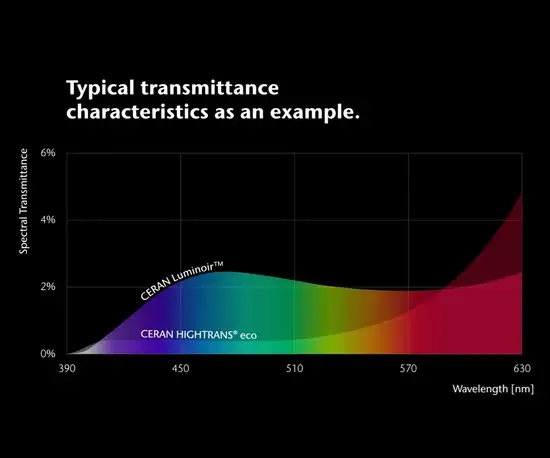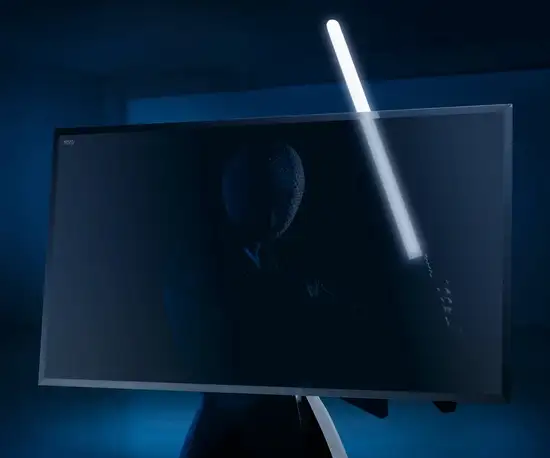 Light becomes a real highlight.
SCHOTT CERAN Luminoir® is a completely newly developed material – with innovative possibilities and ready for the future. It allows white light to shine through five times brighter than conventional glass ceramic, without the coatings and filters that were previously required. This saves valuable resources and time-consuming production steps, and makes cooktops with exciting lighting solutions interesting, even outside the premium segment.
Thanks to the transmission of a much wider spectrum of light, the glass ceramic now also allows white and blue light as well as colour combinations to shine through clearly: with a new level of colour fastness, brilliance and sharpness. CERAN Luminoir® is thus particularly optimised for modern hot zone lighting, user interfaces and displays - for sophisticated lighting applications in a wide variety of shapes, colours and moods.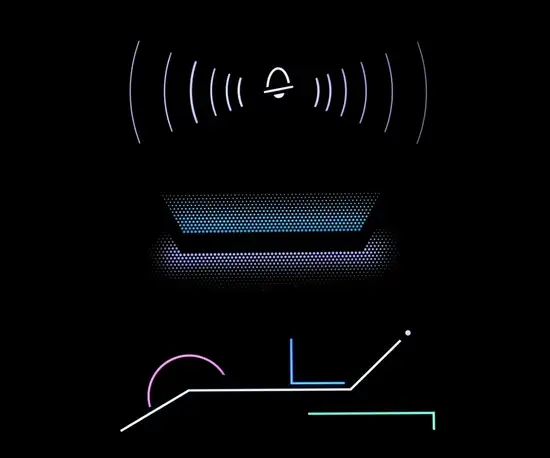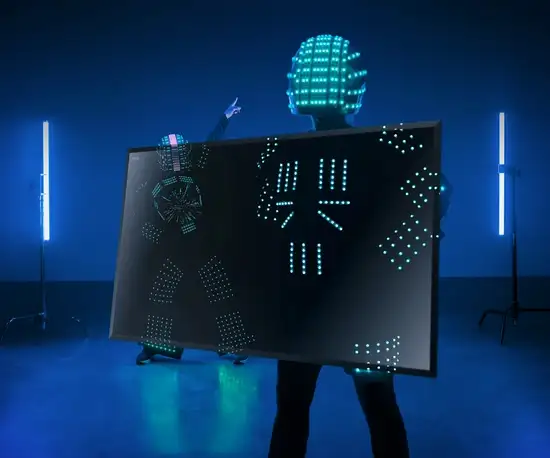 Light and life in the kitchen.
CERAN Luminoir® creates a connection between man and cooktop. Compatible with all heating technologies, it opens up the space for exciting new, individual cooktop designs. Cooking zones and features become visible and touchable, operation becomes easier and more intuitive, the cooking process more interactive and intelligent. And above all: more emotional.
Light brings atmosphere and joy into the kitchen, turns cooking into an event with many small and big moments. Thanks to the simple integration of CERAN Luminoir®, this is becoming achievable and tangible for an increasing number of people. State-of-the-art technology becomes true magic. Excitement on top.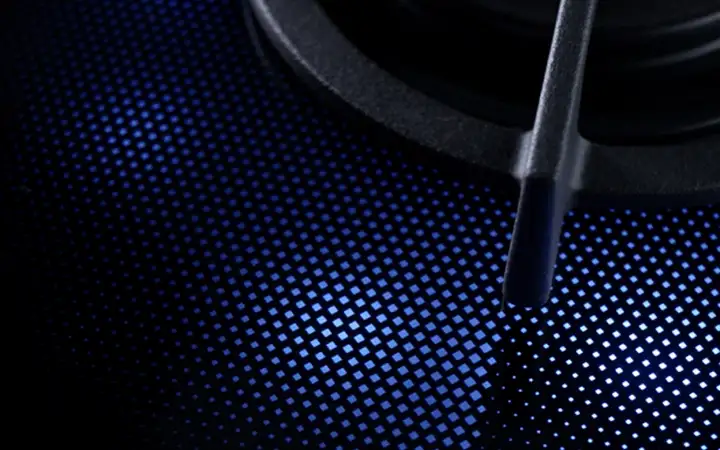 Hot Zone
Visible decors as cooking zone markings are a thing of the past. When switched on, the active zones are visualized by attractive, colored cooking zone markings. CERAN Luminoir® makes it easy to integrate white and blue light here thanks to its permeability. Even after switching off, it remains clear which field has not yet cooled down. This means that visual feedback is now also possible with induction. For even more comfort and safety.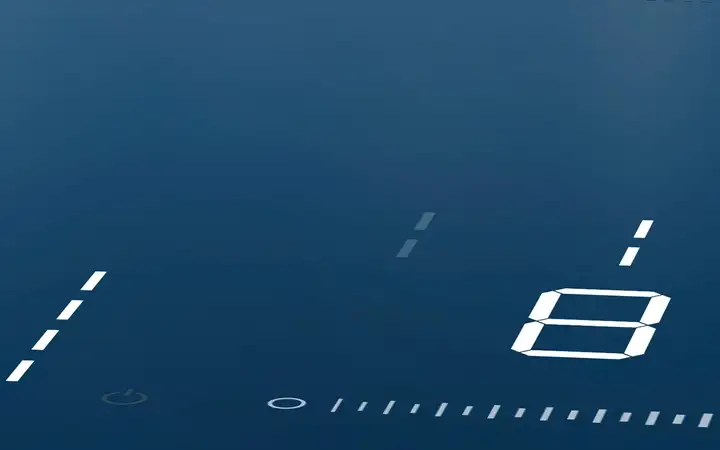 Cold Zone
Bright and clear 7-segment displays in all LED colors or monochrome and even high-resolution TFT displays guide eyes and hands and ensure intuitive operation. This is how EXCITE® brings your cooktop into the smartphone age – and lays the foundation for connectivity concepts in the smart, networked kitchen of the future.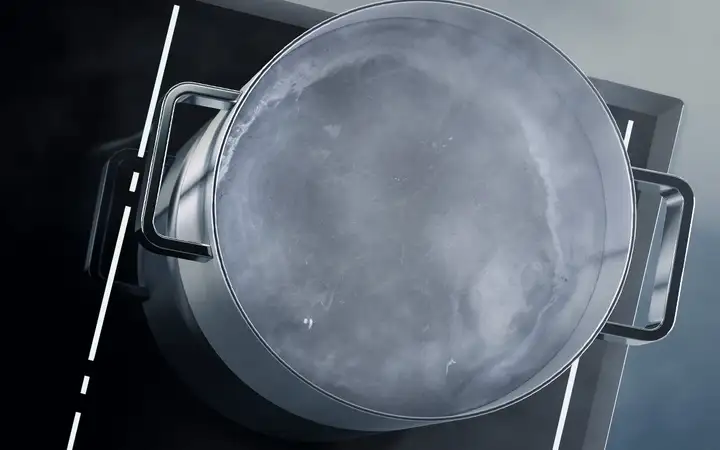 Ambient Lighting
EXCITE® light is not only an operating concept, but also a design and lighting element. The edge of the glass-ceramic is illuminated by an elegant-futuristic light strip. If desired, multicolored light wraps the kitchen in atmospheric lighting, while the cooktop remains dark when switched off. CERAN Luminoir® offers an appealing contrast here between bright light and deep black.
Brings a whole spectrum of joy to your kitchen.
The demands on a kitchen are changing as our everyday lives change. CERAN EXCITE® is our answer to this. A fascinating functional light technology that redefines how you experience cooking: visibly smarter, nicer, safer. Simply more exciting.
Sensuality
Light intuitively guides the eye and hand during cooking and gives you visual feedback on the cooking process.
High-tech
State-of-the-art LED technology and innovative functions guide your kitchen into the future.
Aesthetics
Light in clear colors redefines the design of your cooktop and immerses your kitchen in a pleasant atmosphere.
Flexibility
The intensity of the colors and the size of the lighting adapts to the cooking process.
Safety
Light warns you of hot cooktops and provides unmissable safety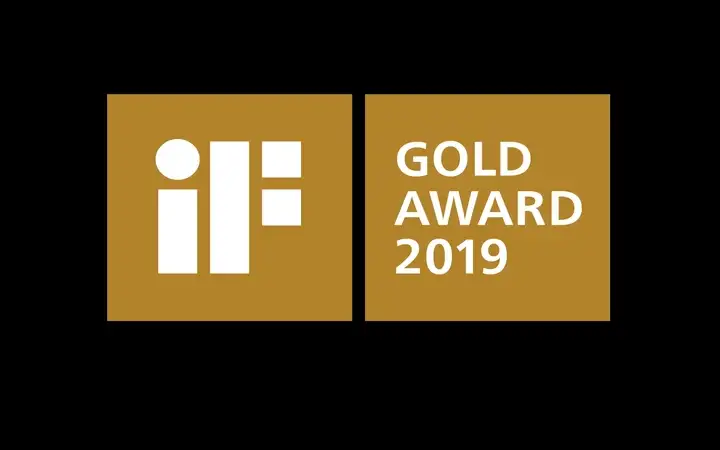 Not just exciting. It's also a winner.
CERAN EXCITE® was honored with the iF Gold Award 2019 for its extraordinary design and groundbreaking innovation. We're even more delighted that our innovation inspires the most important jury: our direct customers. And of course you, too.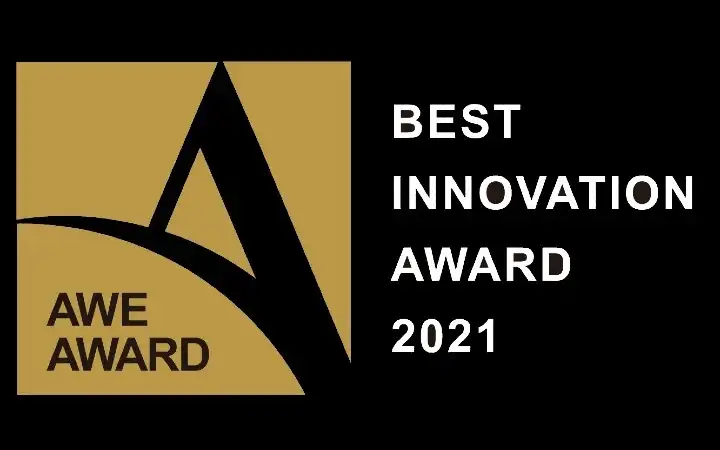 SCHOTT CERAN® won its first award in China in 2021 and at the same time the second prestigious award for the same product after the IF Gold Award: SCHOTT CERAN EXCITE® is the winner of the "AWE 2021 Best Innovation Award," an honor that is considered to be the "Oscar Award of Chinese Home Appliance Industry".
Expression of your individuality. Set in glass-ceramic.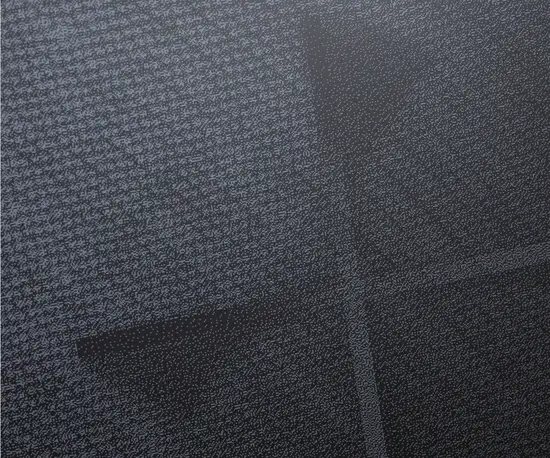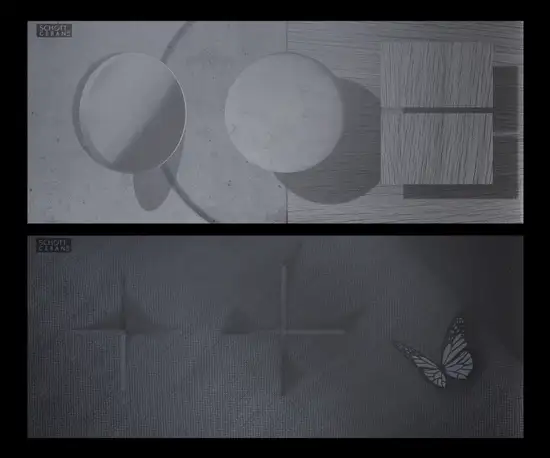 The fine way of cooking: SCHOTT CERAN® Fine Print.
Cooking is a game of imagination. And here is your play area: a screen-printed ceramic cooktop. Innovative CERAN® Fine Print technology can display photos of your choice in high resolution across the entire surface and realistically depict a wide range of material impressions. Whether it's a stone or wood effect or the crest of your favorite soccer team: Anything is possible if the picture has enough fans.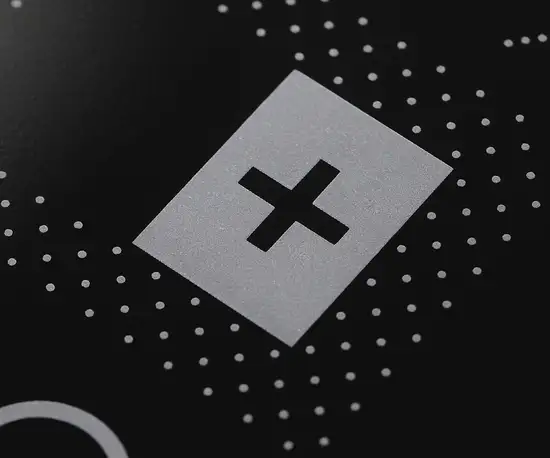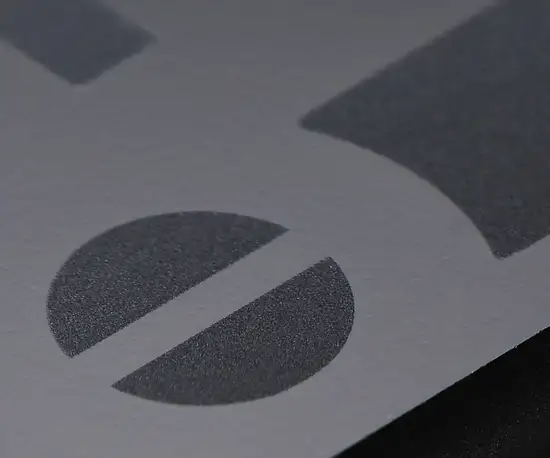 Designed with fingertip sensitivity: CERAN® Smooth Print.
Cooking is an experience for all the senses. And for your sense of touch, there's CERAN® Smooth Print. In the production process, visible and noticeable textures are applied to the glass-ceramic surface. This creates a new touch-sensitive operating concept specifically for you, which makes cooking even more intuitive. wird.
Discover our innovations with your own eyes.
Enjoy the anticipation of what we have developed for you. Our videos show you in detail the advantages of our pioneering products for your everyday kitchen life.
Let our video convince you of the diverse facets that SCHOTT CERAN® offers.
Let our video convince you of the diverse facets that SCHOTT CERAN® offers.

Watch the video about CERAN EXCITE®

Watch the Miradur® video

Watch the Miradur® test video