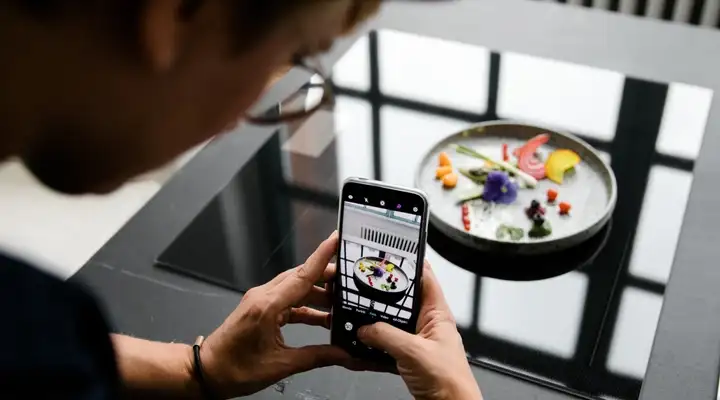 Exciting from start to future. Excitement on top.
The SCHOTT CERAN® brand stands for pushing the boundaries of what is possible – to make everyday kitchen life an experience for everyone. For innovations that make cooking more beautiful, safer, more sustainable. For the passion to keep rethinking glass-ceramic – and to inspire you with it.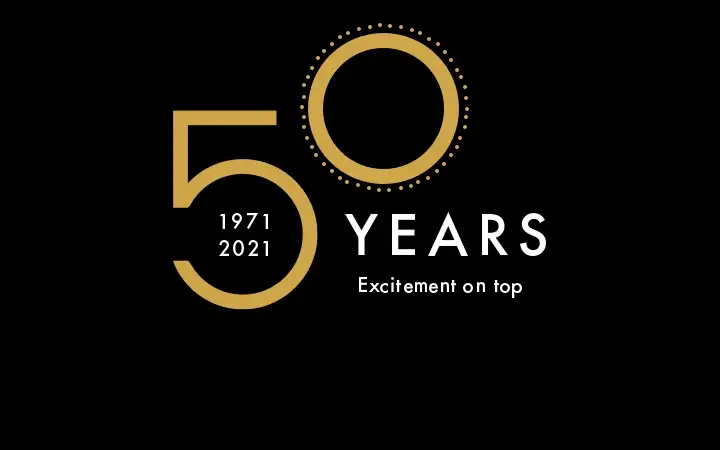 For 50 years, we have been celebrating the future every day.
Our history began 50 years ago with a trip to space. From there, we brought an idea for the kitchen with us: In the form of glass-ceramic, which until then protected spaceships from the heat when they entered the Earth's atmosphere. SCHOTT CERAN® was a revolution. And became a world bestseller that has now been sold more than 200 million times, that has changed life in the kitchen forever – and that has shaped our history. We are now continuing this story. Let us surprise you with the next revolution that we bring to your kitchen.
A success story written in CERAN®.
SCHOTT CERAN® marks the beginning of a new era of cooking. And gets rid of anything that stands in the way of simplicity, joy, and creativity while doing so. This made our black glass-ceramic not only the global standard, but also a real icon. Clean and safe. For timeless aesthetics and lasting quality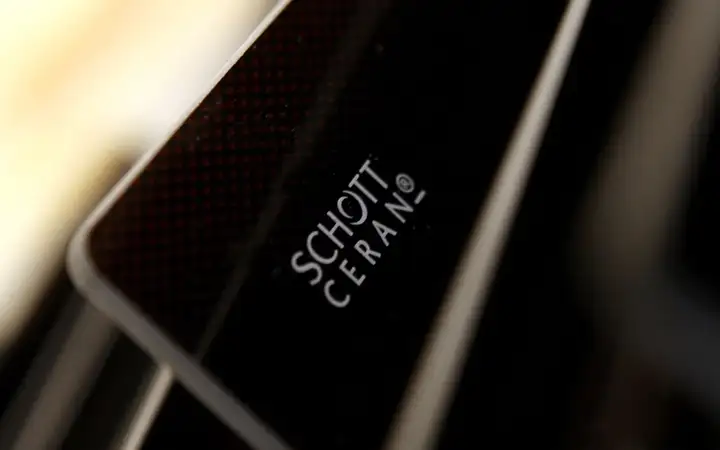 A glass through which the future appears.
Over time, we have always further developed CERAN®, immersing ourselves deeply in the material, but also looking beyond it. This opens up breathtaking possibilities to change the kitchen once again. The kitchen in the age of urbanization, digitalization, personalization, and sustainability.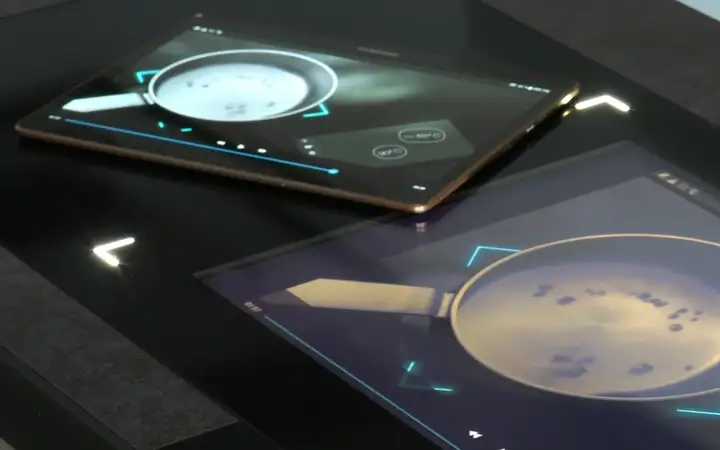 A cooktop that grows beyond itself.
The latest generation of SCHOTT CERAN® is changing the world's understanding of a cooktop more radically than ever before. It is a statement of urban life cast in glass-ceramic. Highly customizable. Experienced with all the senses, from its design to operation to functionalities. The endless possibilities of digital networking: Seamlessly integrated into its shiny surface.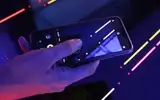 A development that enriches your life.
Our engineers, developers, and designers are working on a product generation that brings a new experience to your kitchen and life. For cooking, enjoying, sharing. It adapts perfectly to your needs and your life. In addition to tips, tricks, and recipes, it provides you with up-to-date information from all over the world. And lets you control the entire apartment at the tap of a finger.
Our success story in pictures.
Award-winning. Certified And celebrated with enthusiasm.
Whether at home in the kitchen or in front of the world's juries: SCHOTT CERAN® sets standards in all categories. Our innovative strength and uncompromising quality standards of our products have been honored with countless awards. We are very pleased about this – and motivated to find the next big idea. We work tirelessly on new product generations to make your life in the kitchen even more carefree and exciting.
No less important to us are the external reports, seals and certificates from the highest authorities, which repeatedly certify the incomparable quality of SCHOTT CERAN®. And give you the good feeling of being surrounded by quality, long-lasting value, and meaningfulness in your life at home.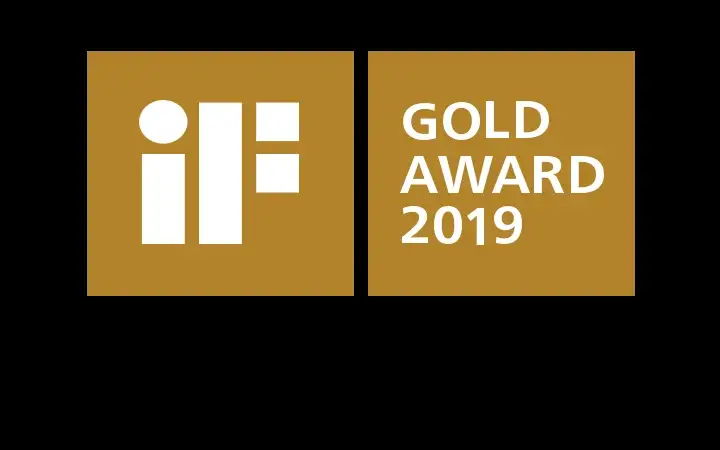 The iF Award in gold.
CERAN EXCITE® was awarded gold at the iF Award 2019, one of the most important design awards in the world. Our exciting light portfolio received the coveted seal of approval for exceptional design and outstanding performance in the discipline "Product" within the "Kitchen" category.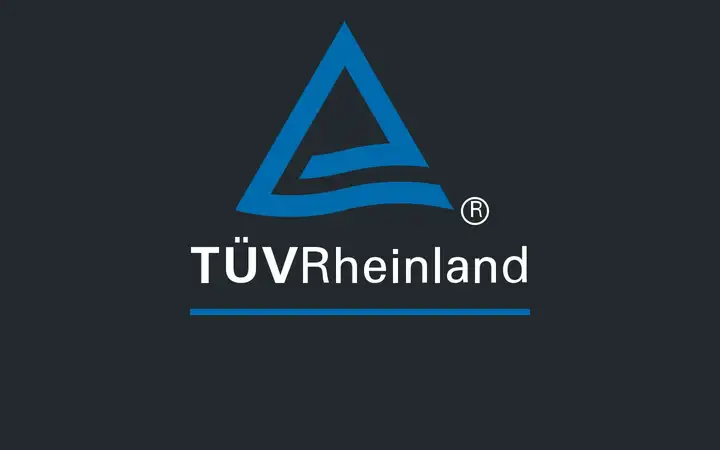 These labels confirm what your gut feeling says.
In addition to the prestigious awards for our innovations, our products also receive the most important seals and certificates for their quality from independent testing bodies. Both TÜV Rheinland® and Underwriters Laboratories (UL) from the USA certify the highest product quality in our material. The TÜV Rheinland® label certifies that SCHOTT CERAN® is food-grade, has been tested for harmful substances, and is subject to regular checks.