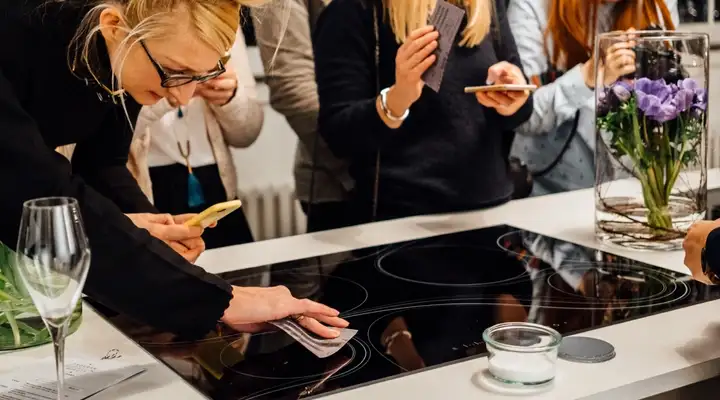 The glass-ceramic cooktop that has changed the kitchen world.
SCHOTT CERAN® is the Original and a seal of quality. One that gives you special benefits, because it's versatile, functional, resilient, and sustainable. And it is constantly evolving, setting new standards and trends. As the most advanced product of its time, it has forever changed the kitchen world. More than 200 million times already.
75 %
fewer emissions of nitrogen oxide since 1990.
25 %
less energy consumption per ton of glass since 1989.
200 t
of toxic heavy metals saved per year.
80 %
less freshwater consumption since 1989.
100 %
of scraps from the production process are recycled.
A real difference: Between glass-ceramic and CERAN®.
SCHOTT CERAN® is in a class of its own. A material with the good properties of many materials: It combines the advantages and aesthetics of glass with the exceptional stability and resistance of ceramic. A combination with a wide range of functional and design possibilities.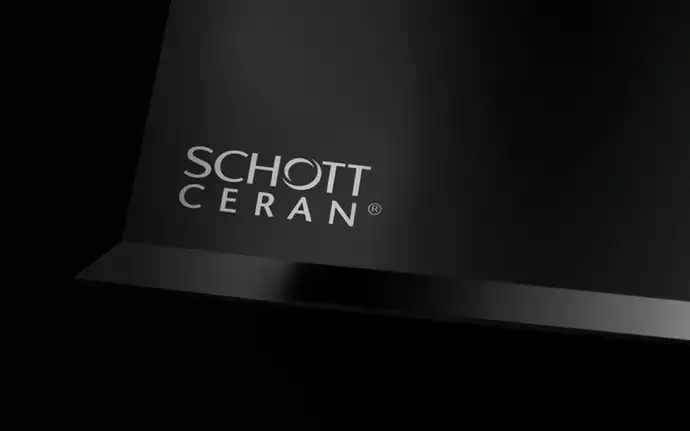 Pay attention to genuine quality: The SCHOTT CERAN® Original.
There are many vitroceramic stoves, a range of manufacturers, but only one Original. SCHOTT CERAN®. Since it revolutionized the kitchen in 1971, it has constantly changed. But one thing remains the same: Quality.
SCHOTT CERAN® glass-ceramic is unique in many respects: pioneering quality, material quality, user quality, and the experience quality. The trademark represents a whole product category and is a seal of approval in your kitchen. This material incorporates the ideas of many developers, the creativity of designers, and the precision of state-of-the-art manufacturing processes. It's perfection and emotion. Because real quality becomes evident in real life. SCHOTT CERAN® is designed and made for this purpose. As a piece of quality of life.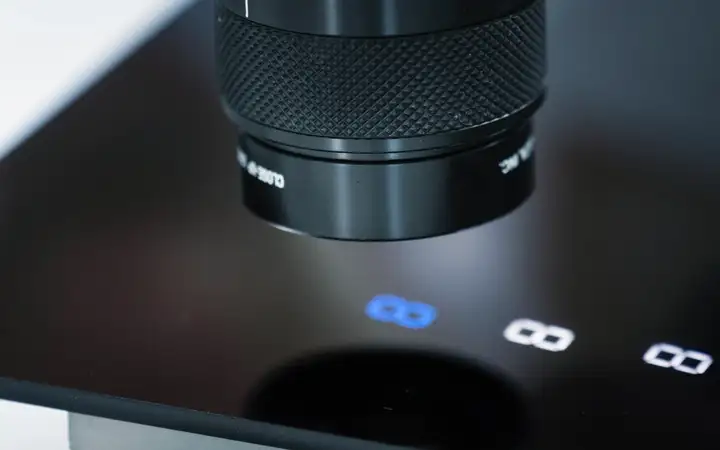 Tested for the harshness of everyday life.
SCHOTT CERAN® is put to the test before it ever enters the kitchen. For seamless quality assurance, it is tested again and again, in raw glass production alone at over 5,000 measuring points. Here are three testing examples, but please do not try them at home: In the "pot fall test", a 1.8 kg pot falls ten consecutive times from a height of 15 cm onto each cooking zone. In the "spring hammer test", three blows of a spring hammer always strike the same spot. Each with a force of 0.5 Nm. The "ball drop test" demonstrates mechanical strength. A steel ball weighing 500 g falls from exactly 51.4 cm at full speed into the middle of a cooking surface – without damaging it.
Always the right choice for all heating technologies.
Sustainability
Environmentally sound from production to recycling, with mainly eco-friendly materials.
Stable
High mechanical strength, especially for daily use and activities in modern kitchens.
Heat-resistant
Resistant to thermal shocks up to 700°C and therefore perfectly suited for all types of heating technology.
Durable
No aging process with proper use and cleaning, even under high physical stress.
Efficient
The heating energy reaches the cookware with almost no heat loss, saving time and energy costs.
Easy-care
Cleaning is quick and easy, especially on induction cooktops, where food is extremely unlikely to burn onto the surface.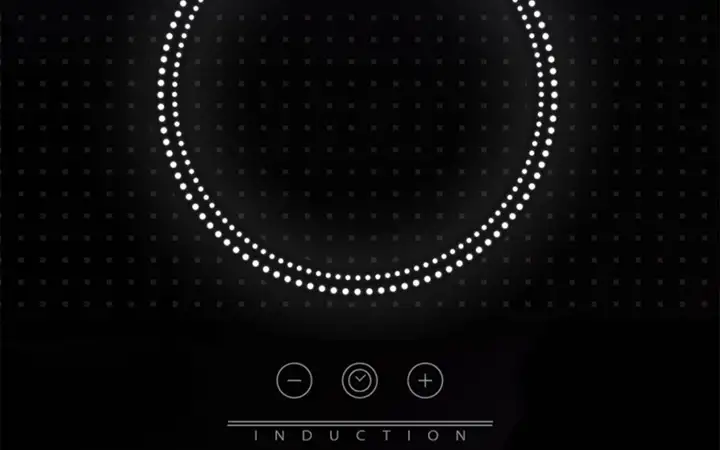 SCHOTT CERAN® and induction.
Induction technology generates heat only where it is actually needed: directly in the base of the cookware. A coil with current creates an electromagnetic field under the cooking surface, which only heats up when a pot made of ferromagnetic material is placed on it. A SCHOTT CERAN® induction cooktop optimally combines glass-ceramic and state-of-the-art heating technology.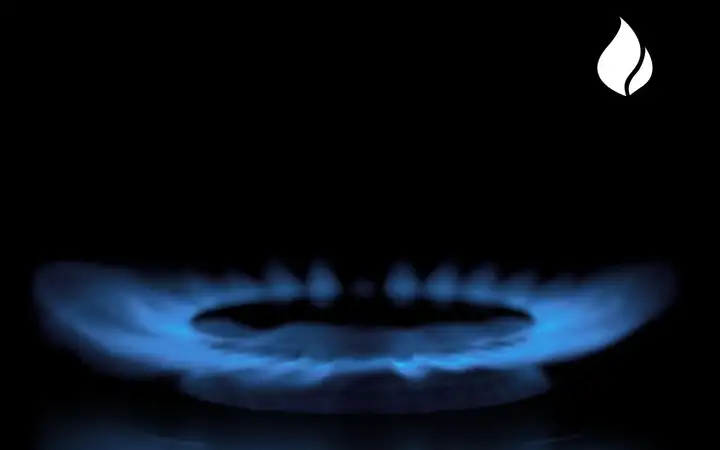 SCHOTT CERAN® and gas.
Professional cooks in particular appreciate the benefits of gas, such as fast heating and precise cooking. This works optimally with SCHOTT CERAN®. And the glass-ceramic surface makes even more possible: stylish, modern aesthetics, easier cleaning and care as well as high stability thanks to excellent thermal strength.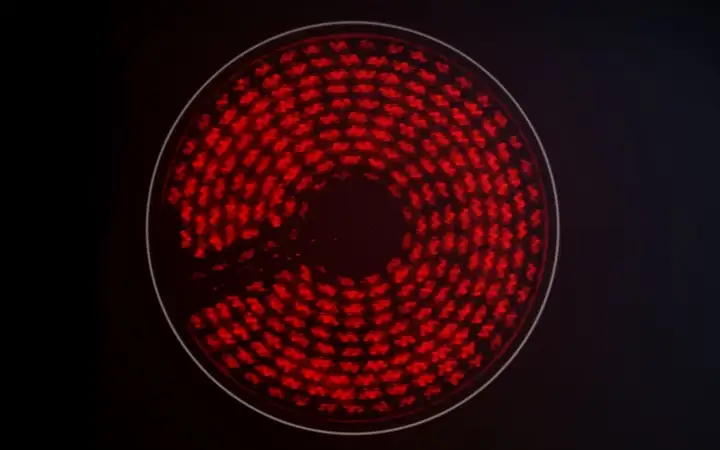 SCHOTT CERAN® and radiant heat.
Electric stoves with CERAN® glass-ceramic cooktops (also commonly referred to as "vitroceramic stoves") are classics in the kitchen. Red-hot cooking zones are typical for this technology. Heating cables under the glass-ceramic surface generate heat that radiates upwards. The heat is distributed homogeneously, and the energy is used efficiently. With a CERAN® cooktop on top, you have more fun and save energy.
The basis for creative diversity.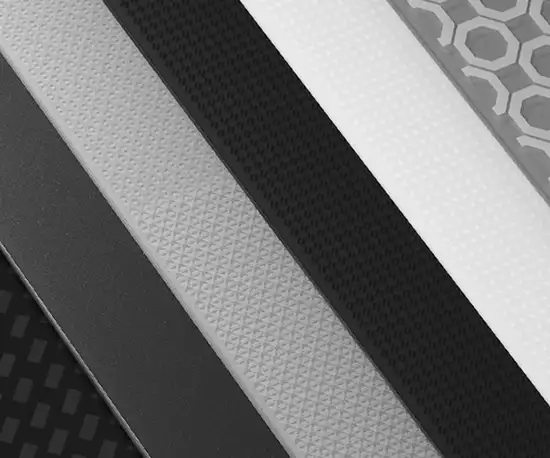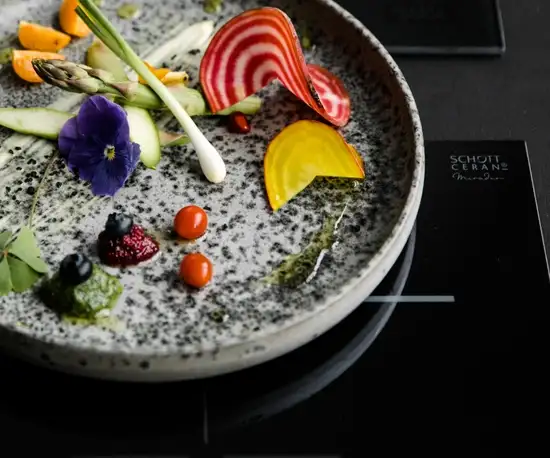 SCHOTT CERAN® glass-ceramic cooking surfaces.
The glass-ceramic cooktop panel has many high-tech features so that all your ideas become reality on the cooking surface. Not only can you
decide which heating technology you prefer to cook with, you can also decide whether your glass-ceramic should be white, black, or transparent. No matter how you implement your desired design: In every cooking surface, you can feel our joy for innovation and our quality standards that have guided us as market leader for 50 years.

High functionality and reliability

Fascinating lighting solutions

High durability

Scratch resistance, especially with SCHOTT CERAN Miradur®

Easy to clean and maintain

Sustainable and environmentally sound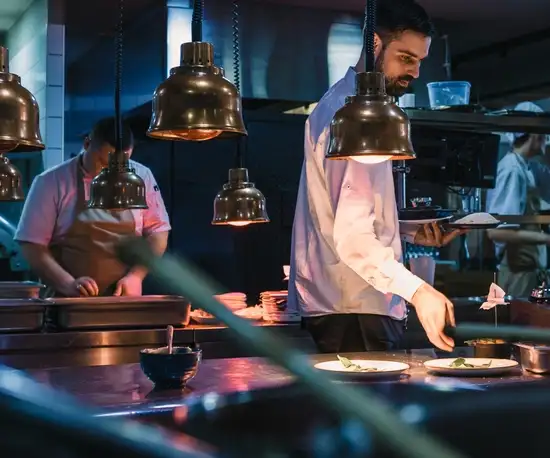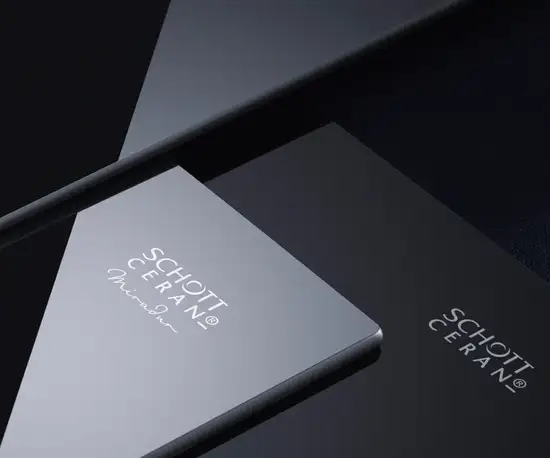 SCHOTT CERAN® in professional kitchens.
SCHOTT CERAN® glass-ceramic also excels in restaurants and other professional areas of application – perhaps the hardest test of all. The heat and hectic rush of kitchen work requires high functionality and reliability. SCHOTT CERAN® satisfies the special requirements and demands thanks to its unique quality.
Everyday resilience
Exceptional impact resistance
High thermal shock resistance
Quick and easy cleaning
Exceptional durability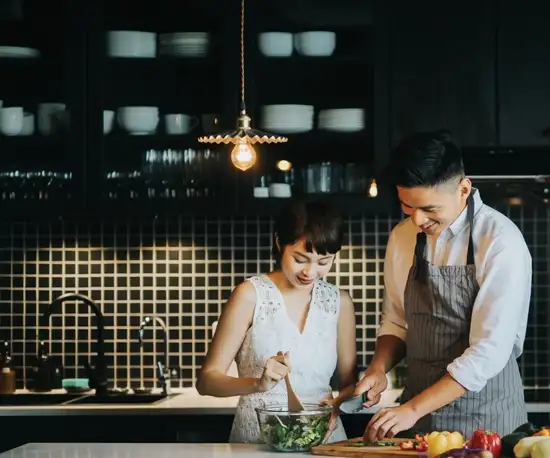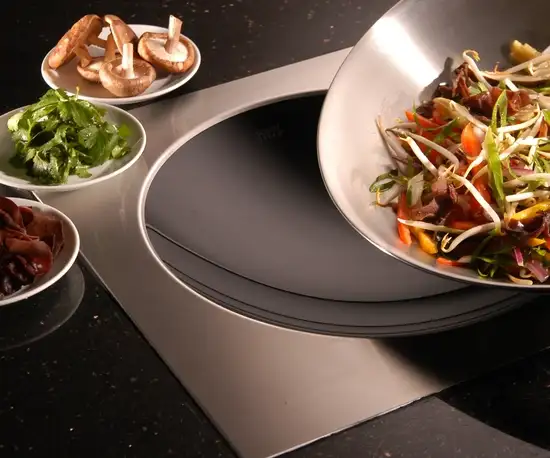 Wok made of SCHOTT CERAN® glass-ceramic.
This is where the best ingredients come together: innovative cookwareand sophisticated Asian cuisine. In the SCHOTT CERAN® glass-ceramic wok, traditional cooking methods and modern healthy-eating trends can be realized – everything you have an appetite for.
Latest application with all the advantages of SCHOTT CERAN® glass-ceramic
High product quality, stability, and durability
Easy to clean and maintain
Available as a component for tabletop and built-in cooking appliances with induction heating.
With quality and responsibility: Sustainable production.
The production process starts with a top secret mixture of high-quality minerals, heated to 1600°C and with the consistency of lava. The molten glass is then rolled between two rolls to a specific thickness. After the temperature of the glass has been slowly lowered to below 100°C, the panels are cut. This is followed by grinding, washing, and individual printing. Reheating to 900°C makes the glass what we call glass-ceramic – through a change in molecular composition and partial crystallization. It feels like glass but has the heat resistance and robustness of ceramic. SCHOTT CERAN® glass-ceramic is produced in a manner that is as sustainable, resource-conserving, and socially responsible as possible. This means that the quality of the products is just as important as the way they are manufactured.
With special processes and the experience of SCHOTT CERAN® experts, glass-ceramic of a particular quality is produced.